CHATTOGRAM: European Union (EU) Ambassador to Bangladesh Charles Whiteley on Sunday suggested increasing contact between businesspeople of the EU and Bangladesh and creating an attractive environment in the country to get more investments from the EU.
He said the European Union (EU) invested 2.2 billion euros in Bangladesh, which is less than the investment in Vietnam (6.0 billion euros). So, Bangladesh should create an attractive environment for more investment from the EU, he added.
The EU envoy made the remarks during a courtesy meeting between an EU delegation and the leaders of Chittagong Chamber of Commerce and Industry (CCCI) at the World Trade Centre (WTC) hall room of CCCI in the port city.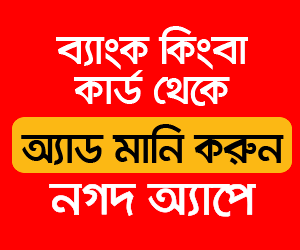 Envoy of Sweden to Bangladesh Alexandra Berg Von Linde, Envoy of Netherlands Anne Gerard Van Leeuwen and Envoy of Lithuania Julius Pranevicius were the delegation members.
"If we can establish the EU Chamber of Commerce and Industry here in Bangladesh, the communication between the businesspeople of EU and Bangladesh will increase," Charles Whiteley said.
He added, "Bangladesh can focus on the diversity in exporting goods. The country can export pharmaceutical products, bicycles and can send experts for the service sector in the EU countries."
He informed that the EU wants to invest in the energy sector of Bangladesh.
Charles Whiteley said, "We are very happy that Bangladesh is now a developing country. Now, Bangladesh can develop further communication and environment."
He also hoped that Chattogram will be the prime business and development hub of Bangladesh in the future.
Envoy of Sweden Alexandra Berg Von Linde said, "Swedish companies are interested in Chittagong seaport which is a natural port in Bangladesh. I hope that we will work together for the ease of doing business, digital economy, green revolution etc."
Envoy of Netherlands Anne Gerard Van Leeuwen said, "The Netherlands will work with Bangladesh to recover the sea lands in Bangladesh. The Netherlands is the second-largest agricultural country which can help Bangladesh in the agriculture sector."
President of CCCI Mahbubul Alam presided over the meeting.
Mr Alam said that the EU's GSP facility is helping Bangladesh increase the export to the EU.