Experts have priotised agricultural mechanisation, given the fact that the population of the country is increasing, agrobased labours are migrating to other professions and youths are not interested in this sector.
So to ensure the food security, it is very important to mechanise agriculture, they said at an opinion sharing meeting titled 'The Metal (Pvt.) Limited's role in agricultural mechanisation in Bangladesh: Explore the Road Ahead' at a Gulshan hotel in capital Dhaka, according to a media statement.
Professor Dr. Mosharraf Hossain, Dean, Faculty of Agricultural Engineering & Technology, Bangladesh Agricultural University (BAU), Anar Khalil, Senior Agriculture Private Sector Advisor, The United States Agency for International Development(USAID), among others, spoke.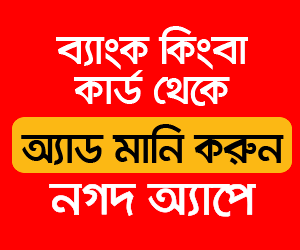 Sadid Jamil, Managing Director of The Metal (Pvt.) Limited, which organised the event, delivered the inaugural speech.