Gold prices touched the lowest in more than one week on Thursday, as the dollar stood firm on rising US Treasury yields.
Spot gold was down 0.2 per cent at $1,277.86 an ounce as of 0347 GMT after earlier hitting its lowest since Oct. 9 at $1,276.44.
The dollar hit its highest in about two weeks versus the yen, reports Reuters.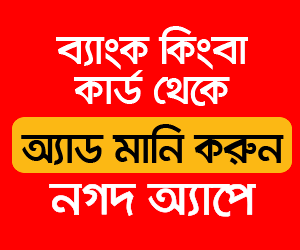 US gold futures for December delivery fell 0.3 per cent to $1,279.80 per ounce.
Spot gold may drop more to $1,263 per ounce, as it has cleared a support at $1,281, Reuters technicals analyst Wang Tao said.
In other precious metals, silver slipped 0.2 per cent to $16.94 an ounce, while platinum fell 0.4 per cent to $914.50 an ounce and palladium was up 0.8 per cent at $960.10 an ounce.
Platinum and palladium hit one-week lows earlier in the session.