Gold prices turned lower on Friday as the dollar regained ground after the US Senate approved a budget plan for the 2018 fiscal year.
Spot gold had declined by 0.4 per cent to $1,284.06 an ounce by 0700 GMT. It was down 1.6 per cent for the week, according to Reuters.
US gold futures for December delivery were down 0.3 per cent at $1,285.50 per ounce.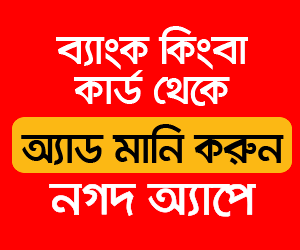 The US Federal Reserve is widely expected to raise its benchmark interest rate for the third time this year in December.
Higher rates tend to boost the dollar, putting pressure on the greenback-denominated gold.
Meanwhile, a report that Trump was leaning toward Fed Governor Jerome Powell, who is perceived as a less hawkish candidate, as the next Fed chair had weighed on the dollar earlier in the session and lent some support to gold prices.
Trump concluded interviews with the five candidates, including current chief Janet Yellen, he is considering to chair the Fed and could announce a decision as early as next week, a source familiar with the process said on Thursday.
Geopolitical risks can boost demand for safe-haven assets such as gold and the Japanese yen.
Spot gold may be range-bound between $1,278 and $1,291 per ounce for one day before seeking its next direction, Reuters technicals analyst Wang Tao said.
Silver slipped 0.2 per cent to $17.17 an ounce.
Platinum edged up 0.1 per cent to $922.50 an ounce and palladium was up 0.5 per cent at $963.25 an ounce.
All three precious metals were headed for a weekly decline.