The government has made a move to ensure continued wheat supply from Russia in the upcoming fiscal year (FY), 2022-23, to boost food security in the country.
As part of the moves, the Ministry of Food (MoF) officials are going to hold a virtual meeting with the high-ups of the department concerned of the Russian Federation today (Thursday) to import wheat in the next fiscal.
"There will be a meeting on Thursday (June 23) between the MoF officials and the Russian department concerned for importing wheat in next fiscal," a high official of the MoF, involved with the process, told the FE on Wednesday.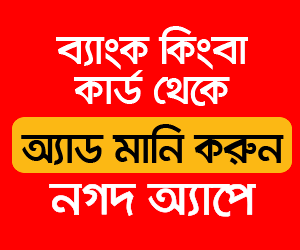 Earlier, the government set a target to import 0.9 million tonnes of wheat from different sources in FY 2021-22, according to the MoF.
"So far, a total of 0.75 million tonnes of wheat have been imported by Bangladesh from different countries, including Russia. A process is also underway for importing 0.1 million tonnes of wheat from the neighbouring India through tender," the official further said.
The prices of Indian wheat ranged between US$ 399 and $406 per tonne.
Bangladesh needs 6.5-7.0 million tonnes of wheat annually. The country produces only 0.8-0.9 million tonnes of wheat, which forces it to be heavily dependent on import for fulfilling internal requirement of the crop.
The official noted that Bangladesh has already imported 0.3 million tonnes of wheat from Russia through government to government (G2G) initiative during the outgoing FY, 2021-22. The cost of Russian wheat is $419 per tonne.
It is to be mentioned that European Union Foreign Policy Chief Josep Borrell on Monday said anyone who wants to buy Russian foods and fertilisers can do so freely and without any fear of sanctions, which do not apply to these items.
However, the EU's sanctions target Russian shipping, preventing the country's grains and fertilisers from being delivered to the global market.