To keep the rice market stable, the government has taken a decision to allow private firms to import rice, Food Minister Sadhan Chandra Majumder has said.
"A summary of the meeting with resolution will be sent to the Prime Minister for the final decision," he said while talking to reporters after a meeting of the Food Planning and Containment Committee at the Secretariat on Monday.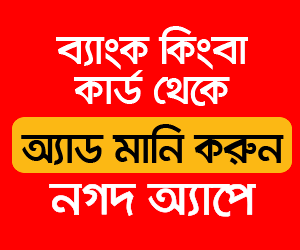 During the meeting, the discussion was held on duty-free rice import after ensuring that farmers and others concerned are not affected by the decision, he said.
However, the final decision will come from Prime Minister Sheikh Hasina, reports UNB.
Talking about the drives against illegal hoarding of rice, Sadhan said already people have started getting the benefits of the drives and the drives against illegal ricer hoarders will continue.
Local Government and Rural Development (LGRD) Minister Md Tajul Islam, Commerce Minister Tipu Munshi, Fisheries and Livestock Minister SM Rezaul Karim and State Minister for Disaster Management and Relief Dr Md Enamur Rahman were present at the virtual meeting.