Despite its substantial contribution, the newspaper industry has not received any fund from the government's bailout package to cushion the Covid-19 fallout, newspaper owners said on Tuesday.
Higher prices of newsprint and other raw materials, increased running costs, tax burden and advertisement bill arrears have put the newspapers in a tight spot.
They said this at a view-exchange meeting between the Federation of Bangladesh Chambers of Commerce and Industries (FBCCI) and the Newspaper Owners' Association of Bangladesh (NOAB) at a city hotel.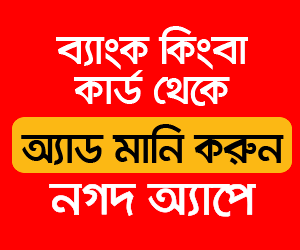 After the meeting, top office bearers of the two organisations briefed the mass media.
FBCCI president Md Jashim Uddin said they discussed a range of issues like the negative impact of the digital security act, and tax and VAT burden on newspapers.
The apex trade body decided to form a standing committee for the newspaper sector like similar committees made for other sectors, he added.
"An FBCCI director along with a chairperson selected by the NOAB will lead the committee in the interests of the newspaper sector," cited Mr Jashim.
NOAB president AK Azad says the sector is getting weaker day by day due to increased prices of raw materials, tax burden and a decreased readership during the pandemic.
Again, 22-23 per cent taxes are imposed on the import of newsprint, the basic raw material for the newspaper industry. But many other sectors enjoy zero tariff on the import of their raw materials, he said.
Highlighting the struggle of many newspaper organisations to weather the fallout of the pandemic, Mr Azad said the sector did not receive any stimulus.
"All sectors received stimulus package, but we are not getting any facility as an industry," he said.
The NOAB seeks the FBCCI's help to reach the authorities, including the central bank, to this end.
Mr Azad pleaded with the FBCCI to take necessary steps to address the issue of hawkers who do not have any designated space to work for newspaper distribution.
The FBCCI chief also highlighted that the newspaper industry should have a stake in the stimulus package.
"It's an industry. They are generating revenue, paying taxes and VAT. Then why don't they get stimulus package?" he said.
The media people also played a vital role in the pandemic, he uttered.
The Financial Express editor Shah Husain Imam, Prothom Alo editor Matiur Rahman and The Daily Star editor Mahfuz Anam, among others, joined the meeting.