Preparations are almost complete for the week-long 'NRB Global Business Convention-2017', which is set to begin in Sylhet city on Saturday.
Officials at a view exchange meeting with the media on Wednesday gave updates of the event, to be organised by the British-Bangladesh Chamber of Commerce & Industry (BBCCI) in association with the Sylhet Chamber of Commerce & Industry (SCCI). Home Minister Asaduzzaman Khan will be the chief guest while State Minister for Finance and Planning MA Mannan will be the special guest at the convention on Saturday.
British-Bangladesh Chamber of Commerce and Industry (BBCCI) president Enam Ali addressed the view-exchange meeting while SCCI president Khandaker Shipar Ahmed chaired it.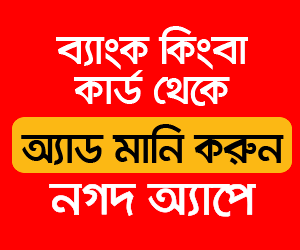 The week-long event is being organised with a target to woo the non-resident Bangladeshis to invest in Sylhet and other regions in Bangladesh.
The week-long event includes food festival, cultural events by ethnic groups, etc in addition to discussion and view exchange meetings of businesses and officials on issues like ICT, tourism, education, investment and contribution of the NRBs. About 2500 NRBs from 19 countries are expected to participate in the event.