Oil prices rose on Friday, supported by signs of tightening supply and demand fundamentals, although a warning about excessive China economic optimism still weighed somewhat on markets.
Brent crude futures LCOc1, the international benchmark for oil prices, were at $57.45 at 0639 GMT, up 22 cents, or 0.4 per cent from their last close.
US West Texas Intermediate (WTI) crude futures CLc1 were at $51.54 per barrel, up 25 cents, or 0.5 per cent.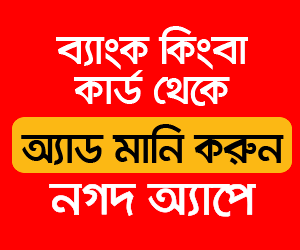 The higher prices came after a more than 1.0 per cent fall in prices the previous day.
US commercial crude oil stocks have dropped 15 per cent from their March records, to 456.5 million barrels, below levels seen last year.3
Part of this drawdown has been due to rising exports as a result of the steep discount of WTI crude to Brent, which makes it attractive for American producers to export their oil.
Additionally, crude futures price curves are in backwardation, which makes it attractive to sell produced oil immediately rather than store it for later dispatch.
Exports have been boosted since a production cut led by the OPEC has been in place since January this year, and which OPEC wants to expend beyond its current expiry date at the end of March 2018.