Vehicles will roll on the iconic Padma bridge on June 17 in trial run before its much-orchestrated inauguration to connect Bangladesh's cleft eastern and southwestern parts, officials say.
Bangladesh Bridges Authority (BBA) has set a plan to stage the trial run of vehicles on the Padma Multipurpose Bridge (PMB) to check mainly toll-operation system of the country's longest bridge.
The sources say the PMB project office has the target to complete all kinds of related works like road marking, lighting, fibre-optic cable installation etc by June 15 for the transport run across the 6.15-kilometre bridge.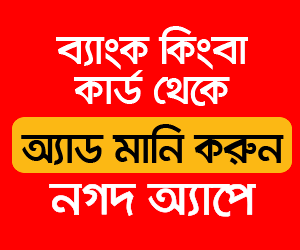 PMB vehicles, including the contractors', are likely to cross the bridge to see the operation of the toll plazas being installed on Mawa and Janjira sides.
"Korean Expressway Corporation (KEC) is setting up the toll plazas, hybrid toll collection system, fibre-optical cable etc at this moment with the target to complete those by June 15," says one official.
The BBA has signed agreement with joint-venture Korean and Chinese companies KEC and China Major Bridge Engineering Company Ltd (CMBEC) to carry out operation and maintenance work of the steel truss-composite bridge.
Being operator of the tolls, the KEC is making necessary arrangements. The VPN and Database of the Bangladesh Road Transport Authority will be used to keep the record of tolls and vehicles.
The government has announced its plan to open the Padma Bridge to traffic after inauguration by the Prime Minister on June 25. To date, BBA plans to start toll collection from the vehicles the day after the inauguration.
The project office sources say the bridge contractor, CMBEC, is now doing brush-up to make the bridge ready before June 15.
The panel of experts of the PMB also visited the project sites Sunday to see for themselves the progress in readying the bridge for the gala opening.
One of them said, "From the engineering definition, cent-percent work of the Padma Bridge would be ready before the inauguration but many tiny works need to be continued after the inauguration."