The government has so far failed to procure soybean oil required for selling at a subsidised rate among 10 million families ahead of Eid-ul-Azha.
The Trading Corporation of Bangladesh (TCB) had floated tenders twice last month - one on May 12 and another on May 29 - for purchasing 25 million litres of such oil, but received no bid from the local refiners, source said.
The refiners are not willing to bid as the rate mentioned by the state trading agency is claimed to be much lower than that of their production cost, a source with good knowledge about the issue said.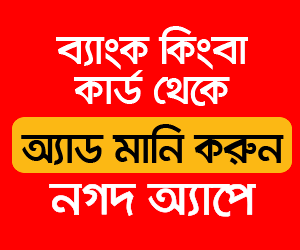 The decision on selling essentials like soybean oil, sugar and lentil at subsidised rates to 10 million families ahead of the upcoming Eid-ul Azha was taken at a recent meeting held at the Prime Minister's Office (PMO), said a meeting source.
The TCB is supposed to implement the decision with its truck-sale drive across the country during the second half of this month (June 16-30).
When contacted, TCB Chairman Brigadier General Md. Ariful Hassan PSC, however, said the drive will start from June 16 next with the items whatever they would be able to collect by then.
"A process needed to collect the essential items is underway. We will start the drive with the items as much as we can collect and the drive will continue until June 30," he added.
Soybean oil is expected to be sold at Tk 110 per litre under the drive, according to a commerce ministry official, as compared to existing Tk 198 per litre.
The refiners, meanwhile, submitted another proposal to the commerce ministry to raise the price of the cooking oil to Tk 222 per litre.
Their proposal came at a time when international prices of the item were witnessing a notable decline.
According to indexmudi, a data portal that gathers facts and statistics from multiple sources, a tonne of soybean oil was traded between US$ 1,722 and $1,727 in May, which is substantially lower from the average price of $1,947.51 per tonne in April and $1,960 in March this year.