Food Minister Sadhan Chandra Majumder said in Parliament on Thursday that Russia agreed to export wheat to Bangladesh.
It wants to export to Bangladesh 200,000 tonnes of wheat.
Earlier, Bangladesh had been exploring potential sources of wheat to import as its prices shot up due to the war in Ukraine and other supply chain disruptions.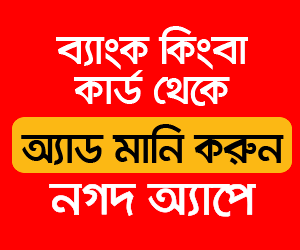 The food minister said this while replying to a tabled question from Awami League lawmaker Shafiul Islam of Dhaka.