The government has extended the shops, markets and shopping malls closure time by additional two hours for a temporary period from next month ahead of Eid.
Shops, markets and shopping malls will remain shut after 10:00 pm from July 01- July 10, according to a labour ministry statement.
The existing closure after 8:0 pm daily would again be effective after July 10, it added citing a labour ministry circular.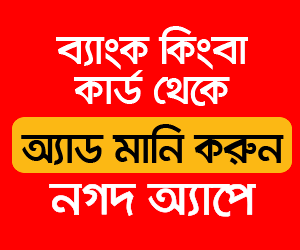 Earlier, the Prime Minister Sheikh Hasina instructed to keep shops, markets and shopping malls closed after 8:00 pm daily to save electricity in the face of energy and power price hikes globally.
Following the PM's instruction, state minister for labour Monnujan Sufian on June 19, after a meeting with businesses including shops owners, announced the effectiveness of PM's instruction from June 20.
Shop owners in the meeting, however, requested the prime minister to allow activities for additional two hours to 10:00 pm from July 01 to July 10 ahead of Eid-ul-Azha.
Labour minister then said that she would apprise the PM about their demand.
The ministry explained that the temporary extension has been given taking the overall situation into consideration in line with the sub-provision of 4 under labour law provision 114.