Shahjalal Islami Bank Limited organized an Ifter Mehfil and discussion meeting on "the Significance of Mahe Ramadan" recently at the Radisson Blu Chattogram.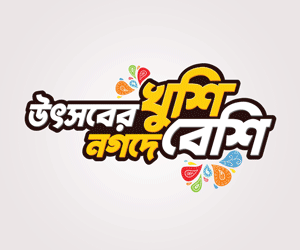 Chairman of the Board of Directors Alhajj Mohammed Younus was present as the Chief Guest while Managing Director & CEO M. Shahidul Islam presided over the ceremony.
The significance of the holy Ramadan was discussed elaborately by Dr. Gias Uddin Talukder, Professor of Arabic Department of Chattogram University and Chairman of Central Shariah Board for Islamic Banks of Bangladesh.
Shahjalal Islami Bank Ltd congratulated the Chairman & Managing Director of BSRM Steels Ltd. Mr. Ali Hossain Akberali, FCA, the Managing Director of Four H Fashions Ltd. & Four H Dying & Printing Ltd. Mr. Gauhar Siraj Jamil and the Chairman of Asia Metal Marine Service Hajee Mohammad Asaduzzaman, CIP for their outstanding contribution to the country's export trade & winning export trophies.
##