The government will take initiatives soon to form a wage board aiming to increase the existing wages for the country's readymade garment workers followed by the labour unrest at Mirpur from last Thursday demanding the same.
The disclosure was made at a press briefing held on Monday at Sromo Bhaban in the city.
Former shipping minister and member of the parliamentary standing committee on labour and employment Shahjahan Khan made the disclosure after a tripartite meeting called to address the ongoing labour unrest at Mirpur.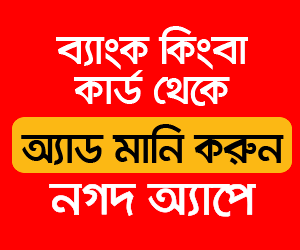 The labour protests at Mirpur 10 intersection stepped to the fourth consecutive day on Monday while workers also protested at Uttara on Monday.
"State Minister for Labour Monnujan Sufian will take measures to form minimum wage board to increase the wages of garment workers after she comes back from Geneva," Mr Khan said.
The junior minister is leading a Bangladesh team to Geneva to attend the 110th International Labour Conference that would end on June 11.
Mr Khan also informed the briefing that the government would distribute cards among garment workers so that they can buy daily essentials at fair prices.
He also called on protesting workers to join factories on Tuesday.
Department of Inspection for Factories and Establishment additional inspector general Mina Masud Uzzaman was also present at the briefing.