Yulia Peresild, a Russian actress, and Klim Shipenko, a Russian filmmaker, have returned to Earth after spending 12 days on the International Space Station filming scenes for the first-ever movie shot in space.
Peresild, Shipenko and the crew landed on Kazakhstan's steppe on Sunday as planned. Their landing, which was documented by a film crew, will also feature in the movie, Konstantin Ernst, the head of the Kremlin-friendly Channel One TV network and a co-producer of The Challenge, told to a global news agency.
The Soyuz MS-18 space capsule lands in a cloud of dust in Kazakhstan — ROSCOSMOS handout via Reuters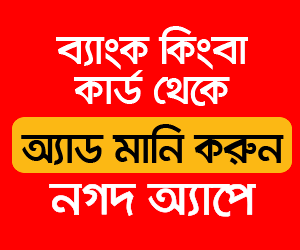 In a tweet, the Russian space agency, Roscosmos said, "The descent vehicle of the crewed spacecraft Soyuz MS-18 is standing upright and is secure. The crew are feeling good!"
Earlier this month, the filmmakers had taken off from Kazakhstan's Baikonur Cosmodrome, which is leased by Russia. The crew shot scenes for the film"The Challenge" aboard the International Space Station (ISS) with 49-year-old veteran cosmonaut Anton Shkaplerov.
email: [email protected]