At least five armed militants were killed and 14 others injured as Afghan government forces aircrafts targeted Taliban positions in Dawlatabad district of Afghanistan's northern Farybab province.
The airstrikes pounded the militant's positions in area on Friday killing five insurgents on the spot and injuring 14 others, spokesman for provincial government Ahmad Jawed Bidar said Saturday.
The official confirmed that Mullah Musa alias Astana, a Taliban notorious commander, was also killed in the raids, reports Xinhua.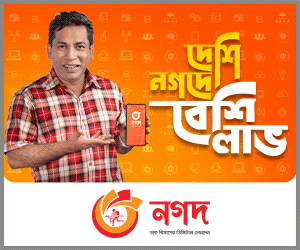 Government forces would continue to target militants' positions from ground and air elsewhere in Faryab province to stabilize peace and security there, the official said.
Taliban militants, according to locals have intensified activities in several districts of Faryab province over the past couple of months to mount pressure on provincial capital Maimana.
Local officials, however, dismissed the threats, saying government forces would soon evict militants from their trenches in the restive province.