An explosion struck the convoy of the Palestinian prime minister Rami Hamdallah on Tuesday while making a rare visit to Gaza.
The prime minister's Fatah party said it was an assassination attempt and put the blame Gaza militants.
However, there was no immediate claim of responsibility, as per an ABC News report.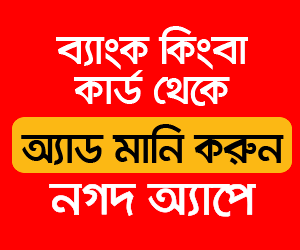 The explosion went off shortly after the convoy entered Gaza through the Erez crossing with Israel.
Hamdallah was unharmed and went on to inaugurate a long-awaited sewage plant project in the northern part of the strip.
Witnesses said the bomb was planted under an electric pole on Gaza's main north-south road and went off shortly after Hamdallah's 20-vehicle convoy had entered through the Israeli-controlled crossing.
The blast further complicated what already is a troubled reconcilliation process between Gaza's ruling Hamas militant group and the internationally backed Palestinian Authority in the West Bank.
It also cast a cloud over a meeting later Tuesday at the White House, where international representatives were to discuss economic development and the dire humanitarian situation in Gaza.