At least two people were killed and 30 others taken to hospital after a massive explosion occurred at a factory in Jiangbei district in Ningbo, a coastal city about 100 kilometres (62 miles) south of Shanghai, China on Sunday morning.
The accident that happened around 9 am, knocked down nearby buildings and left streets littered with damaged cars and debris, the Xinhua News Agency and other outlets reported citing the city's fire department.
China has a long history of deadly fires and industrial accidents, often blamed on negligence. In 2015, a blast blamed on improperly stored chemicals killed at least 173 people in Tianjin, a port east of Beijing, says Associated Press.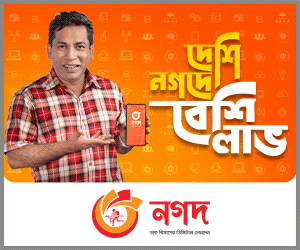 Authorities have launched repeated safety crackdowns but the rapid evolution of industry and overhaul of urban neighborhoods lead companies to cut corners.
Local media reported that the explosion might have been caused by a gas pipeline that was damaged during demolition work, but the Ningbo gas company said it had no lines in the area.