The Egyptian armed forces on Saturday frustrated a terrorist attack that was targeting a security check point in the North Sinai city of Arish, killing at least two militants, the army said in a statement.
"The forces of the second field army has foiled the attack of some militants wearing the armed forces uniform before reaching an army checkpoint in Arish city of a province that is bordering Israel and the Palestinian Gaza Strip," said military spokesman Tamer el Refaie said.
The militants opened fire on the army men using grenades, it added.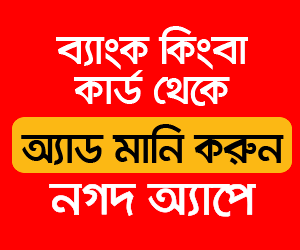 The forces exchanged fire with the militants who were killed after the explosion of the bombs and belts in their possession, it added.
The armed forces continue its efforts to uproot terrorist strongholds and a manhunt operation is underway, the statement added.
Six Egyptian military personnel were killed on Friday, in a terrorist attack that targeted a security checkpoint also in Arish.
Since the ouster of the Islamist President Mohamed Morsi in 2013, Egypt has been experiencing a wave of terrorist attack against the security forces that were mainly centered in the Sinai Peninsula.
Most of the attacks have been claimed by the Islamic State branch in Sinai.