A massive forest fire in Kurangani hills in the South Indian State of Tamil Nadu, killed at least nine people on Sunday, Theni district collector M Pallavi Baldev said on Monday.
Six of the nine deceased were from Chennai while the rest were from Tiruppur, according to forest officials.
As many as 36 trekkers – 24 from Chennai, including 23 women, and 12 from Tiruppur, including three women and three children - were caught in the fire on Sunday afternoon, said revenue administration, disaster management and mitigation commissioner Dr K Satyagopal.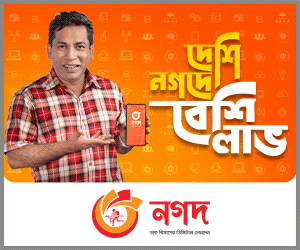 Forest officials said the trekkers tried to take refuge inside a dried up stream but the dried grass in the stream quickly caught fire.
Twenty one people were rescued after huge rescue operations led by the India Air Force team, reports the Times of India.
State health secretary J Radhakrishnan said five people with critical wounds were sent to Theni Medical College Hospital while six were sent to Madurai Medical College and three others were taken to a private medical college.
"All of them are critical but are being treated by experts," he said.