At least 16 people have drowned after their boat capsized in India's southern state of Andhra Pradesh.
Police say 38 people were on board the vessel, many of them on their way to a religious festival.
Twenty people survived Sunday's accident on the Krishna river near Vijayawada, about 275km (170 miles) from Hyderabad, according to BBC.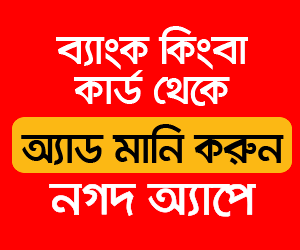 The National Disaster Relief Force (NDRF) said 20 people had been rescued. Rescue agencies are still searching for more bodies in the river.
The state tourism minister has ordered an investigation into the incident.
Local media quoted police as saying the owner of the vessel did not have the necessary licences to ferry people, and that the boat was overcrowded.
Prime Minister Narendra Modi's office tweeted that Mr Modi was "anguished" by the incident.
A boat accident in north India in September killed 20 people.