At least 10 security personnel have been killed after militants attacked a security checkpoint in western Afghanistan early Wednesday, officials said.
Abdul Samad Salehi, a member of the Farah provincial council, said four of those killed in the attack were from the intelligence service and six were police.
"We have asked the central government for additional troops before Farah city falls into the hands of the Taliban," Salehi said.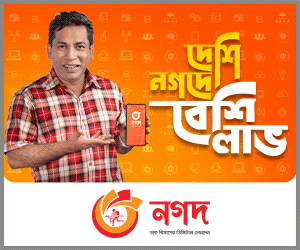 The Associated Press reported quoting the official that security forces are battling the Taliban on three different fronts, and the insurgents have launched several attacks on checkpoints around the provincial capital.
No one immediately claimed the attack, but a series of assaults by the Taliban in Farah province over the past week have killed at least 38 security forces, while another five were captured and several were wounded.
Elsewhere in Afghanistan, a suicide truck bomb struck a checkpoint in the southern Helmand province, killing at least two border police, according to General Abdul Ghafar Safi, the police chief of the province, which borders Pakistan.
He said another three police were wounded in the blast.
The Taliban claimed the attack.