At least 400 people were killed in Iran and Iraq when a magnitude 7.3 earthquake jolted the region on Sunday, said state media in the two countries.
Rescuers were searching for dozens trapped under rubble in the mountainous area till the writing of this report.
Reuters agency quoting Iraq's television said the initial death toll to more than 328 in Iran and at least 2,500 were injured.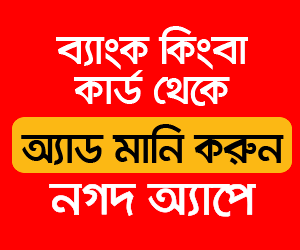 Local officials said the death toll would rise as search and rescue teams reached remote areas of Iran, reports Reuters news agency.
Later, an AP report said the death toll rose to over 400.
The earthquake was felt in several western provinces of Iran but the hardest hit province was Kermanshah, which announced three days of mourning.
More than 236 of the victims were in Sarpol-e Zahab county in Kermanshah province, about 15 km (10 miles) from the Iraq border.
Iranian state television said the quake had caused heavy damage in some villages where houses were made of earthen bricks. Rescuers were labouring to find survivors trapped under collapsed buildings.
The quake also triggered landslides that hindered rescue efforts, officials told state television. At least 14 provinces in Iran had been affected, Iranian media reported.
Iran's Supreme Leader Ayatollah Ali Khamenei offered his condolences on Monday, urging all government agencies to do all they could to help those affected.
As per a UNB report, Bangladesh Nationalist Party Chairperson (BNP) Khaleda Zia on Monday expressed deep shock at the loss of lives and property in Iran, Iraq border.
In a condolence message, she said, "I'm deeply shocked over the loss of huge lives and massive destructions in a strong tremor in the frontier areas of Iran and Iraq."
The BNP chief also expressed her solidarity with the affected people of the two countries and conveyed sympathy to them.