Ay least 12 people died during street protests on Sunday against corruption and economic hardship against Iranian government in several cities of the country.
Iran's state television revealed the information on Monday without giving further details of the deaths.
"In the events of last night, unfortunately, a total of about 11 people were killed in several cities," state television said while showing footage of damage from the demonstrations.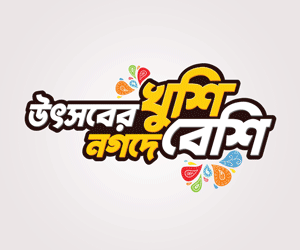 The nationwide protests have drawn in tens of thousands of people and represent the boldest challenge to Iran's leadership since pro-reform unrest in 2009.
Calls for more demonstrations on Monday raise the possibility of prolonged instability.
Unsigned statements posted on social media urged Iranians to demonstrate again in the capital Tehran and 50 other urban centres.
The unrest erupted in the second city of Mashhad against price rises but it swiftly spread and turned into political rallies.
Some called on Supreme Leader Ayatollah Ali Khamenei to step down and chanted against a government they described as thieves.
Demonstrators say they are angry over corruption and economic hardship in a country where youth unemployment reached 28.8 per cent last year.
Reuters says, the protests were the biggest since unrest in 2009 that followed the disputed re-election of then-President Mahmoud Ahmadinejad.
Protests continued overnight even though President Hassan Rouhani appealed for calm. In remarks carried on state TV, he said Iranians had the right to criticise authorities but also warned of a crackdown.
"The government will show no tolerance for those who damage public properties, violate public order and create unrest in the society," Rouhani said.