A gunfight erupted between Indian troops and rebels on early Monday, killing three militants in disputed Kashmir and triggered more anti-India protests and clashes.
According to police officials, the fighting began before dawn after government forces raided a cluster of homes in a village in southern Anantnag district on a tip that rebels were hiding there and came under fire from them.
Troops retaliated and in the brief fighting three insurgents were killed, said Altaf Khan, a local police officer.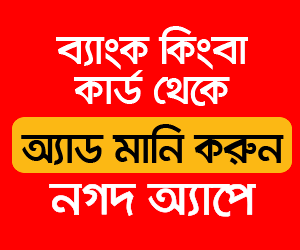 As the news of the killings spread, protests and clashes against Indian rule broke out in several parts of the region. No one was immediately reported injured, reports the Associated Press.
Officials ordered schools closed on Monday and imposed a curfew on some parts of Kashmir's main city of Srinagar, the urban centre of protests and clashes against Indian rule.
Most shops and businesses in Srinagar and some other Kashmiri towns closed impromptu to protest the killings while authorities deployed more paramilitary soldiers and police in riot gear to patrol streets.
While one suspected militant was yet to be identified, the other two slain were local rebels who were engineering students before joining the militancy.