Hours after the resignation of India's Tripura Chief Minister Biplab Kumar Deb in a sudden political twist, the ruling Bharatiya Janata Party (BJP) appointed Manik Saha as his replacement just a year ahead of assembly polls in the state.
Saha, who is a dentist by profession, was elected as a member of state parliament of the country, Rajya Sabha, just last month and is also the Tripura state president of the BJP, reports NDTV.
After a hurriedly-called BJP legislature party meeting, Deb announced Saha's name and said he would extend cooperation to the new chief minister.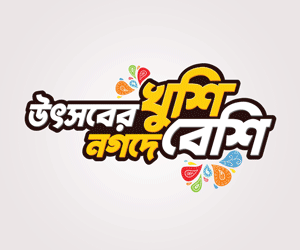 However, all did not go as planned and dramatic scenes were reported from the BJP headquarters in the state. State's Minister Ram Prasad Paul protested the proposal, which led to a heated argument among MLAs. Mr Paul also broke a few chairs before the situation was calmed.
A video of him screaming and banging a chair on the ground has surfaced. "Main mar jaunga (I will die)," he can be heard screaming repeatedly.