Seven people have been killed after a minibus fell into the sea in east China's Jiangsu Province, said local authorities Monday.
The minibus carrying 10 people plunged into the waters off the coast of Qidong City at around 6 am on Monday, Xinhua news agency reported citing the city government sources.
Rescue work was immediately organised after the police in Qidong were alerted to the accident.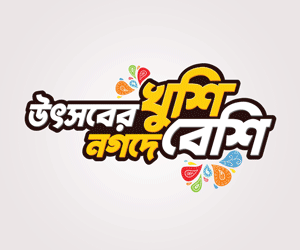 The vehicle has been salvaged.
Seven people in the car were confirmed dead and one is undergoing emergency treatment at the hospital, while the other two do not have any life-threatening injuries.
The cause of the accident is being investigated.