A UN peacekeeping convoy was attacked by suspected terrorists in northern Mali on Wednesday and a Jordanian peacekeeper was killed and three other Jordanians were wounded, the United Nations said.
UN spokesman Stephane Dujarric said the supply convoy was under sustained fire for about an hour from attackers who used small arms and rocket launchers, reports UNB.
UN Secretary-General Antonio Guterres strongly condemned the attack and sent deepest condolences to the families of the peacekeepers and the government and people of Jordan, Dujarric said.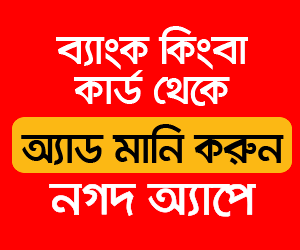 According to the UN peacekeeping mission in Mali, the attack was the fifth incident in the northern Kidal region in just one week, Dujarric said.
"It is a tragic reminder of the complexity of the mandate of the UN mission and of its peacekeepers, and the threats peacekeepers face on a daily basis," he said.
The Security Council later released a statement condemning the attack and and calling on authorities in Mali to investigate and bring those responsible to justice. The staatment added that council "underlined that attacks targeting peacekeepers may constitute war crimes under international law."
Mali has struggled to contain an Islamic extremist insurgency since 2012. Extremist rebels were forced from power in Mali's northern cities with the help of a French-led military operation, but they regrouped in the desert and began launching attacks on the Malian army and its allies. Insecurity has worsened with attacks in the northern and central regions on civilians and U.N. peacekeepers.
Mali's military returned to Kidal, a longtime rebel stronghold in the north, in February 2020, six years after its forces retreated amid violence. UN peacekeepers have also been deployed in the north.