More than 260 lawmakers in Pakistan, including ousted prime minister Nawaz Sharif's son- in-law, were on Monday suspended by the country's election commission for not providing details of their assets and liabilities.
The Election Commission of Pakistan (ECP) suspended a total of 261 members of the national and provincial assemblies and Senate, the Express Tribune reported.
The suspended lawmakers include Sharif's son-in-law and Pakistan Muslim League (N) member Captain Mohammad Safdar, Pakistan Tehreek-e-Insaf's (PTI) Member of the National Assembly (MNA) Ayesha Gulalai, Religious Affairs Minister Sardar Yousaf and former National Assembly speaker Fehmida Mirza.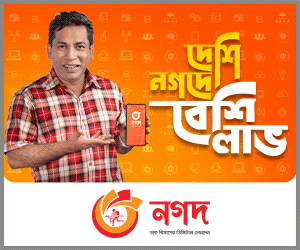 According to the ECP's notification seven senators, 71 MNA, 84 Punjab Assembly members, 50 Sindh Assembly members, 38 Khyber-Pakhtunkhwa members, and 11 Balochistan lawmakers have been suspended, the report said.
The ECP's had asked the members of Parliament and provincial assemblies to submit statements of their assets and liabilities and also of their spouses and dependents by September 30, failing which their membership would be suspended.
The poll panel took action under sub-section 42A of the Representation of People Act (RoPA), which demands the parliamentarians to provide details of all assets and liabilities each year.
It was introduced by former military ruler Pervez Musharraf to check rampant corruption, but so far it has proved ineffective.
The law has also been criticised as "toothless" as any suspended lawmaker can get his or her suspension revoked by providing details of assets to the ECP.