At least seven people, including three policemen have been killed in a powerful explosion that occurred near the residence of Pakistan's ousted Prime Minister Nawaz Sharif on Wednesday night.
The blast rocked a place close to a police check post, a few kilometres from the palatial residence of the Sharif family and close to the congregation of the Tableeghi Jamaat.
The PTI reported quoting rescue 1122 spokesman Jam Sajjad that some seven policemen among the 20 or so suffered wounds. The condition of four policemen is stated to be critical.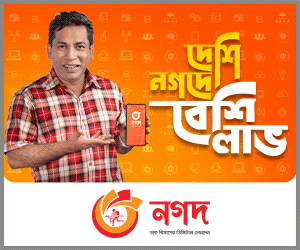 He said the Rescue ambulances are shifting the injured to the Sharif medical complex and other nearby hospitals.
"It is not confirmed yet whether it was a suicide blast or planted device," Deputy Inspector General Police Lahore Dr Haider Ashraf said, adding 'police personnel' were the target of the blast.
A fire ball was seen after the blast at the Nisar Police Check Post.
No militant group has claimed the responsibility of the blast so far.