A Pakistani court on Thursday indicted former Prime Minister Nawaz Sharif as well as his daughter and son-in-law on corruption charges stemming from documents leaked from a Panama law firm, reports AP.
A lawyer for the 67-year-old Sharif, who is currently in London, where his wife is receiving medical treatment, entered a plea of not guilty. The former prime minister's daughter, Maryam Sharif, and her husband, Mohammad Safdar, attended Thursday's hearing at the Accountability Court and also pleaded not guilty.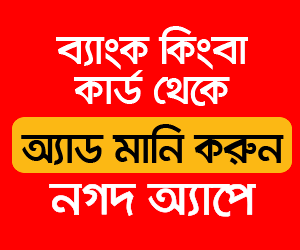 The charges stem from a trove of documents, known as the Panama Papers, that investigators say showed the family held unreported assets overseas. The family has denied any wrongdoing.
Maryam Sharif again denied the allegations as "baseless" after exiting the courtroom. She said her father would return to Pakistan and that they would "face these cases with courage."
The former prime minister is unlikely to be arrested on his return home as the court has already granted bail.
Sharif's political future has been hanging in balance since July, when the Supreme Court disqualified him from being prime minister.
A senior leader of his party, the Pakistan Muslim League, said "we knew justice would not be done." Rana Sanaullah said there were "hidden hands" behind Sharif's dismissal and the spate of corruption allegations, without elaborating.
Sharif was re-elected as party leader earlier this month after parliament approved a bill allowing officials disqualified by courts to hold party offices. The move angered opposition parties, which say Sharif is continuing to rule through a "puppet" prime minister, Shahid Khaqan Abbasi.