Tibet can exist in China within a structure similar to the European Union, the territory's spiritual leader, the Dalai Lama, has said.
The Dalai Lama, considered a dangerous separatist by Beijing, made the remarks in a video message to the International Campaign for Tibet on the Washington DC-based group's 30th anniversary on Thursday.
He says he only seeks autonomy for his homeland, not outright independence. He has also expressed a desire to return to Tibet.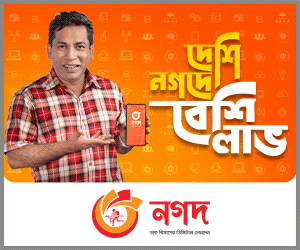 "I always, you see, admire the spirit of (the) European Union," the Dalai Lama said.
The spiritual leader said common interest is more important than one's own national interest.
"I am very much willing to remain within the People's Republic of China. The Chinese word, "gongheguo" (republic), shows some kind of union is there," he said.
The Dalai Lama fled to India in 1959 after an abortive uprising against Chinese rule and set up a government in exile in the foothills of Dharamsala.
Chinese troops had seized control of Tibet nine years earlier.
Beijing insists that the Dalai Lama is a "splittist" in a monk's robes and has warned foreign leaders against meeting him, even in a personal capacity.
US President Donald Trump has not met with the Dalai Lama since become president in January last year.
All recent US presidents before Trump had held meetings with the Dalai Lama.
While the Dalai Lama reiterated his desire for reconciliation as Xi Jinping begins his second five-year term as China's president, he also said the Tibetan issue was not about to go away.
"Among the Chinese hard-liners, in their mind, it seems some kind of dilemma is there about their present policy - whether, you see, it can solve Tibetan problem or not," he said.