Beximco Synthetics has applied to the securities regulator to be delisted from the stock market.
The company has applied to the Bangladesh Securities and Exchange Commission (BSEC) seeking its commission's consent-in-principle for the exit plan of above 55.77 million securities.
The share trading of loss making Beximco Synthetics, presently a 'Z' category company, remains suspended since September 9, 2020 following the company's move to be de-listed from the market.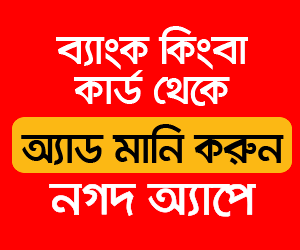 On the last trading session, the trading of the company's shares closed at Tk 8.40 each.
Asked, Dr. Shaikh Shamsuddin Ahmed, a BSEC commissioner, said the company's decision is a good one as investors were unable to avail any benefit for a long time.
"We think investors' interest will be protected following the execution of the Beximco Synthetics' plan," Mr. Ahmed said.
He said the company's exit plan will be executed in line with the existing provision set in the securities rules.
Mohammad Rezaul Karim, a BSEC spokesperson, said the company will be delisted on completion of purchasing others' shares by the sponsor-directors as per existing rules.
"The process of purchasing shares by sponsor-directors will be executed through stock exchanges," Mr. Karim said.
Beximco Synthetics has recommended no dividend for the year ended on June 30, 2021.
The company disbursed dividend (10 per cent stock) for the last time in 2012.
For the year ended on June 30, 2021, the company reported a loss of Tk 1.38 per share against the loss of Tk 9.20 per share for the same period of the previous year.
Beximco Synthetics was listed on the stock exchange in 1993.
The company's sponsor-directors hold 35.67 per cent shares, institutes 24.09 per cent, foreigners 0.02 per cent and general shareholders 40.22 per cent as on October 31, 2021.