The 26th Annual General Meeting (AGM) of Chittagong Stock Exchange Limited was held Thursday at CSE Conference Hall, Agrabad, Chattogram. Mr. Asif Ibrahim, Chairman, CSE presided over, said a statement.
The CSE Board of directors Prof. S. M. Salamat Ullah Bhuiyan, Mr. S. M. Tayyab, Mr. Sohail Mohammad Shakor, Mr. Md. Liaquat Hossain Chowdhury, FCA, FCMA, Barrister Anita Ghazi Islam, Mr. Syed Mohammed Tanvir, Major (Retd.) Emdadul Islam, Mr. Md. Siddiqur Rahman, Mr. Mohammed Mohiuddin, FCMA, Managing Director (Acting) Mr. Md. Ghulam Faruque, and Company Secretary Mr. Rajib Saha FCS, joined the meeting held on digital platform.
CSE shareholders approved a 4.0 per cent dividend for the year 2020-2021 and the proposal of changing of registered name of the Company to "Chittagong Stock Exchange PLC" from "Chittagong Stock Exchange Limited" in accordance with the Companies Act, 1994 (2nd amendment, 2020).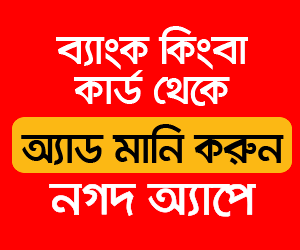 The shareholders elected Managing Director of Prudential Capital Limited, Mr. Md. Rezaul Islam as Director of the Board of CSE. Advocate Mohsanuddin Ahmad Chowdhury, Chairman, Election Committee conducted the election.
The shareholders of CSE also cast the vote by using a digital platform.