Amid a global scare over the new Omicron variant of Covid, India on Tuesday issued new rules for international travellers to limit the possible spread of the virus.
In a statement, the Indian government said that all passengers from "at-risk" countries will have to undergo a mandatory Covid-19 test -- RT-PCR -- and can't leave the airport till its results are available.
If any passenger from any "at-risk" country is found positive, they will be isolated and treated, and their samples will immediately be sent for genome sequencing to find out the strain of the virus, the government said.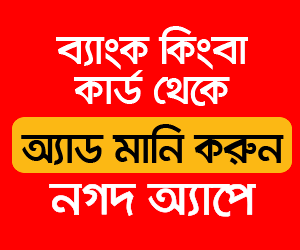 Those found Covid negative will have to undergo a seven-day home quarantine and be re-tested on the eighth day, according to the government.
The new travel rules, effective from midnight of November 30, were announced barely four days after India's Civil Aviation Ministry said that it would resume regular international flights from December 15.
"The matter of resumption of scheduled commercial international passenger services, to and from India, has been examined in consultation with the Ministry of Home Affairs, the Ministry of External Affairs and the Ministry of Health, and it has been decided... may be resumed from December 15," the Ministry had said.
However, restrictions on regular international flights to and from 14 countries include the UK, France, Germany, China, Botswana and South Africa, will continue, according to the government.
The Indian government put curbs on all domestic and international flights in March last year in the wake of the Covid-induced lockdown, reports UNB.
Though it allowed domestic flights from May 2020, restrictions prevailed on international flights till it allowed the entry of all foreigners except tourists in October that year.