BD Thai Food to revise IPO fund utilisation plan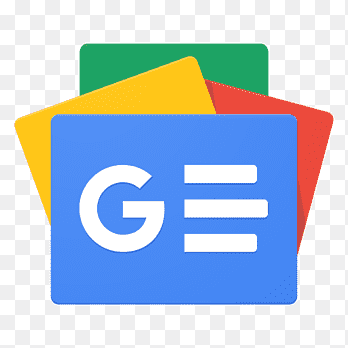 For all latest news, follow The Financial Express Google News channel.
The board of directors of newly listed BD Thai Food & Beverage has decided to revise its initial public offering (IPO) proceeds utilization plan.
In this regard, the board of directors of the company will hold an extraordinary general meeting (EGM) on May 9 for approval from general shareholders.
The record date for the EGM is set on April 10, the company said in a filing with the Dhaka Stock Exchange (DSE) on Sunday.
BD Thai Food & Beverage, which made trading debut on January 24 this year, raised Tk 150 million from the capital market under the fixed price method.
The food & beverage producer offloaded 15 million ordinary shares at an offer price of Tk 10 each.
The company announced to utilise the IPO proceeds for purchasing machinery and equipment, developing land, complete construction of a new factory building and bearing the IPO expenses.
As per prospectus approved by the Bangladesh Securities & Exchange Commission (BSEC) a tunnel oven worth over Tk 28.47 million was included in the use of IPO proceeds.
The company will buy one rotary oven and packing machine solution worth Tk 84,57,498 from Shanghai Megahoo International Trade Co. Ltd., China and another rotary oven worth Tk 18,57,600 will be imported from C S Aerotherm Pvt. Ltd., India instead of one tunnel oven from Shanghai Yixun Machinery Manufacturing Co. Ltd., China.
Two sets of mold parts worth Tk 5,177,200 from Guangzhou Huayan Precision Machinery Co. Ltd., China and other one set of mold parts worth Tk 860,000 from Taizhou Hongyan Sica Mold Co. Ltd., China will be procured for neck conversion of Injection Molding Machine molds for shorter neck of the beverage bottles 250ml, 500ml and 1 liter which will lead to huge cost saving, said the company.
The rest of the amount of Tk 1,21,22,702 will be utilized for procuring different machineries like 250 KVA diesel generator, 500 kg boiler etc. and for construction purpose, said the filing.
Each share of the company closed at Tk 44.10 on Sunday, losing 2.0 per cent over the previous day.
The company has reported (un-audited) profit after tax of Tk 20.38 million in the six months for July-December 2021, as against profit after tax of Tk 18.94 million for the same period of the previous year.
The company has also reported earnings per share (EPS) of Tk 0.25 for July-December 2021, as against Tk 0.28 for the same period last year.
The company's paid-up capital is Tk 815 million and authorised capital is Tk 1.0 billion, while total number of securities is 81.50 million.
Sponsor-directors own 49.08 per cent stake in the company while institutional investors 3.91 per cent and the general public 47.01 per cent as on June 30, 2021 (year-end).