US stocks climbed to record highs on Monday, helped by optimism about merger activity and as investors bet that a Republican plan to cut corporate taxes would bolster earnings.
Qualcomm rose 1.15 per cent after Broadcom offered to buy the smartphone chip supplier for $103 billion in what could be the biggest-ever acquisition in the tech sector. Broadcom added 1.42 per cent.
Twenty-First Century Fox surged 9.93 per cent after CNBC reported that the film and television conglomerate has held talks to sell most of the company to media giant Walt Disney Co. Disney shares rose 2.02 per cent.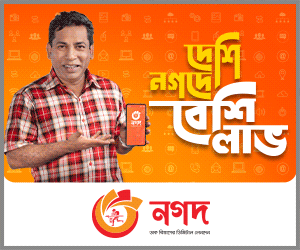 Apple rose 1.01 per cent and contributed more than any other stock to the benchmark S&P 500 index's gain.
Shares of Sprint slumped 11.54 per cent to a more than one-year low after the wireless provider and T-Mobile called off a planned merger. T-Mobile lost 5.72 per cent.
All three major indexes closed at record highs.
The Dow Jones Industrial Average inched up 0.04 per cent to end at 23,548.42, while the S&P 500 gained 0.13 per cent to 2,591.13.
The Nasdaq Composite added 0.33 per cent to 6,786.44.