On Sunday, Toshiba said it would raise $5.4 billion from new shares to plug a hole in its balance sheet left by its bankrupt US nuclear unit.
The TSE's rules require the delisting of any company with a negative net worth for two consecutive years.
Toshiba needs a positive net worth before the delisting deadline in March, reports BBC.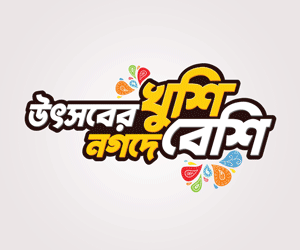 The share sale is a short-term fix aimed at retaining the listing while a much bigger deal goes through.
Toshiba agreed in September to sell its chip unit to a group led by Bain Capital for $18 billion.
The sale would easily cover Toshiba's shortfall, but lengthy regulatory reviews mean the deal might not close before the deadline.
Toshiba needs to raise at least $6.7 billion by March to avoid being delisted.
The share sale itself falls short of that number, but the company said it will also book losses that will allow tax write-offs, taking the total number to $7.5 billion.
The share sale amounts to roughly half the company's current market value.
The new shares will be allotted to 60 overseas investment funds, with each share priced at a 10 per cent discount from Friday's closing price.