Eon Agro Industries Limited, a sister concern of Eon Group of Industries, inaugurated the process of sales for the Preet tractor through Eon Motors.
Eon, one of the leading agro-based organisations in the country, announced the launch of Preet Tractor Sales Process through a ceremony on Thursday at Eon Convention Center in city's Tejgaon area.
Gurpreet Singh Bhamra, director of Preet Tractor Limited was present on the occasion as the chief guest while Momin Ud Dowlah, chairman and managing director of Eon Group of Industries, chaired the programme.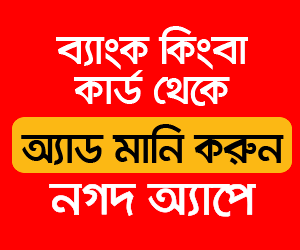 At one stage of the ceremony, the key to the tractor was handed over to some customer.
Rajib Pandey, vice chairman of Preet Tractor Limited (International Business), Eon Group director Syeda Dowla, vice chairman major A B A Mesbah Ud Dowlah, also attended the programme.
Higher officials from different banks, insurance companies, financial institutions, partner institutions and reporters from print and electronic media took part at the event.