Finance minister says govt evaluating impact of fuel price hike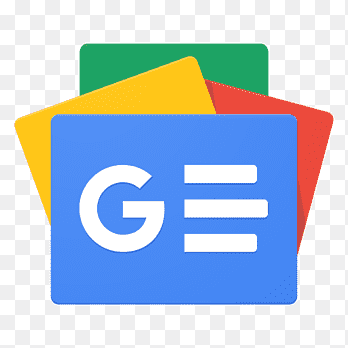 For all latest news, follow The Financial Express Google News channel.
The government is evaluating the impact of the fuel price hike on the livelihoods of common people, according to Finance Minister AHM Mustafa Kamal.
"Necessary steps will be taken in consultation with the high-ups of the government based on the evaluation," the minister said while talking to reporters at his secretariat office on Wednesday, reports BSS.
Replying to questions on the impact of fuel price hikes on the low-income group of people, he said that when there is a price hike in fuel, the price of essentials increases affecting the poor section of people.
"The government has been working to resolve the problems of the poor section of people and it will continue to do so. The government will take steps to give relief to the poor and low-income group of people," he added.
Kamal said that the government is thinking about taking measures for the poor to protect them from possible inflation and the decision would be taken in this regard after discussion with Prime Minister Sheikh Hasina.
Talking about the dollar issue, the minister said that the dollar rate is now at an unstable state everywhere in the world and those who are engaged in war and who are provoking the war are also facing the same consequences.
"We are trying to keep the foreign exchange market stable and hopefully it will come to normalcy," he added.
Replying to a query about the removal of treasury chiefs of six banks, Kamal said that there is a limit for keeping dollars at banks.
"If any bank violates the rules, it should get punishment," he added.
On August 8, the Bangladesh Bank ordered the removal of treasury chiefs of six banks after finding evidence against them of making higher profits in trading dollars.