Non-exploration of domestic gas blamed for energy crunch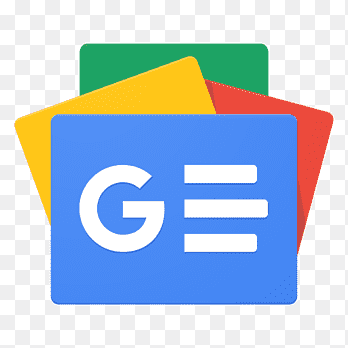 For all latest news, follow The Financial Express Google News channel.
Speakers at a seminar, organised by FBCCI, blamed the lack of initiative in local gas exploration for the current energy crisis.
"Despite huge potentials, why have we failed to explore our local gas? We have to find out the answer", said Dr. Badrul Imam, eminent energy expert and professor of the geology department at Dhaka University, told the event.
Bangladesh has the highest success rate like 3:1 in drilling for gas while the Indian average is 10:1, he added.
Federation of Bangladesh Chambers of Commerce and Industry (FBCCI) President Jashim Uddin moderated the seminar titled 'Energy Security for Sustainable Development of the Industrial Sector' held at the organisation's auditorium in Dhaka, reports UNB.
Prime Minister's Energy Advisor Tawfiq-e-Elahi Chowdhury, who addressed the function from a virtual platform, said the government is giving the highest priority to agriculture and industry in rationing gas and electricity.
"We all have to sacrifice to sustain our agriculture and industry. We have to understand the geopolitics to understand the crisis", he said.
Responding to some speakers' call for local coal extraction, he said this is not feasible as there is a huge aquifer coming from the Himalayas under the coal mine. "If we destroy this aquifer, it will have a major impact on our ecology", he added.
Ahmad Kaikaus, principal secretary to the prime minister, said he cannot give any assurance on how soon the existing energy crisis will end.
"I don't have anything to assure you… the current crisis is not locally grown. We can only make an adjustment in order to resolve your problem", he told the seminar.
He criticised the environmentalists for their silence over the move of Germany to re-open their coal-fired power plants.
"If we take any move on coal-fired power plants, they become vocal. But in Germany's case they are mum", he observed.
Eminent energy expert and former professor of Bangladesh University of Engineering and Technology (BUET) Dr Ijaz Hossain made a keynote presentation at the seminar while it was addressed, among others, FBCCI Vice president and president of Bangladesh Textile Mills Association (BTMA) by Mohammad Ali Khokon, FBCCI standing committee chairman on power and energy Humayun Rashid, Metropolitan Chamber of Commerce and Industry (MCCI) president Md. Saiful Islam, president, former additional secretary of the Power Division Siddique Zobair and president of Bangladesh Shop Owners Association Helal Uddin.
In his presentation, Dr Ijaz said that the country's gas reserve is depleting fast. The industry sector has to pay Tk 28 per cubic meter by 2030 as gas price when the country has to import 50 per cent of the gas to meet the local demand.
"Currently the industry is paying Tk 12 per cubic meter of gas when the local gas share is 80 per cent and import is 20 per cent", he added.
Mohammad Ali Khokon said that about 10 per cent of the country's total gas, which is equivalent to 300 mmcfd, is being pilfered as system loss.
"If such system loss is checked, the country would not need to import gas from abroad", he added.