'Let women have a decision-making say to lead'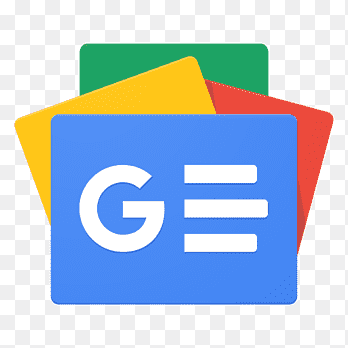 For all latest news, follow The Financial Express Google News channel.
The women in Bangladesh are still kept away from a decision-making role at different levels, speakers have said at a seminar.
They came up with the remark at the seminar organised by VOICE, a human rights organisation, at Civic Centre in Dhaka city on Monday, marking the International Women's Day.
In the last few decades, the country witnessed a drastic increase in women's entrepreneurship and involvement in both formal and informal sectors and small and medium enterprises, they said.
Women need to be given a decision-making say, paving the way for their leadership role and help build a better future for all, the speakers said.
This year's theme of the Women's Day is directly related to women's participation in decision making, as the UN Women has set a leadership goal for women to achieve an equal future in a Covid-19 world, they pointed out.
Dr Sydea Aireen Jaman from PEN international-Bangladesh, Hasan Mahmud, editor of weekly magazine Purbapar, women activist Musfika Laiju, independent film maker Aparajita Sangeeta, and development activist Ayesha Siddika Asha attended the seminar.
VOICE's Media Manager Sadia Rahman presented the keynote at the event moderated by its Executive Director Ahmed Swapan Mahmud.
The keynote addressed the loopholes in policy and urged inclusion of women in decision making process.
To explain a stark contrast between men and women's participation in the formal sector, it said that only 8.2 per cent women, as against 17.9 per cent men, are involved in the formal sector.
Different governments have taken notable initiatives, including "National Women Development Policy 2011", to include women in important sectors. There are reserved seats for women in parliament and in public transports. Also, there are incentives for girl children in educational institutes to reduce child marriage, the speakers mentioned.
Despite such initiatives, the index of gender-based violence is high, women get harassed in workplaces, public places and in transports. All these events collectively reduce women's participation in decision making, said Ms Aparajita Sangeeta.
Student activist Marwa Kazi said that though there are initiatives, very few women at the grassroots level know about their rights, which renders them vulnerable before the system and thus prevents them from participating in decision-making roles.
"To change this scenario, women must start asking questions at the right places and be aware and vocal about their rights" said Musfika Laiju, a feminist activist.
Women's movement lacks in a strong leadership and they do not know the right avenues to ask questions, she believes.
Development activist Ayesha Siddika Asha said that determination and collective activism can change the scenario of women's status in the country.
Purbapor's Editor Hasan Mahmud concluded the seminar with a hope that men and women will work together to change the existing inequality and include women in decision making in future.
The seminar features a special screening of a short film "Chharpatra" directed and produced by Aparajita Sangeeta.