Passengers survive as trawler sinks after collision with cargo ship in Narayanganj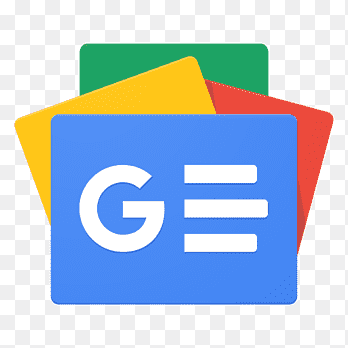 For all latest news, follow The Financial Express Google News channel.
A trawler ferrying passengers has sunk in the river Dhaleshwari after a collision with a cargo vessel in Narayanganj's Fatulla, bdnews24.com reports.
But there were no casualties in the incident, which occurred near the Baktabali ferry terminal around 3:30 am on Friday, according to Abdullah Al Arefin, deputy assistant director of Narayanganj fire service.
"The trawler was crossing the Dhaleswari River with around 20 passengers onboard. It was approaching the shore when it was hit by a cargo ship."
However, all the passengers on the trawler were able to swim ashore, Arefin added.
With the trawler nearing the terminal, its driver Amjad Hossain said he was collecting fares when the cargo ship struck the vessel. Passengers then jumped into the river and swam to safety.
"Fire service divers came and conducted a three-hour long search operation. But they did not find anyone. No one was reported missing either."
Ramzan Mia, a passenger on the trawler, claims he knew everyone aboard and they are all accounted for.
Meena Mahmuda, superintendent of Narayanganj River Police, said cargo ships are banned from operating on the waterway at night. "We are looking into the incident and legal action will be taken once the ship is identified."