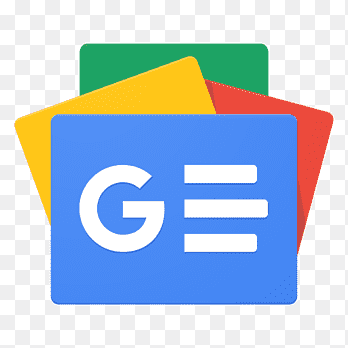 For all latest news, follow The Financial Express Google News channel.
Powdered milk witnessed a fresh price hike in the last few days, raising the woes of the consumers already battered by the increased costs of almost all essentials.
The maximum retail price (MRP) of two leading brands -- Dano (Arla Food) and Diploma (New Zealand Dairy) -- reached Tk 840-850 a kg on Sunday, showing an increase of Tk 40-50 a kg from the rate in June.
It is for the third time that the prices of the item went up in the last six months.
Another brand Marks (Abul Khayer) increased to Tk 780-790 per pack of one kg while Fresh (Meghna Group) to Tk 700-710 a kg, a Tk 30-40 hike a kg.
Trading Corporation of Bangladesh (TCB) recorded a 6.0-7.0 per cent hike in powdered milk prices in a week while the current prices are 25-26 per cent higher than that of a year ago.
The price increased last in June this year; before that it was also reviewed upward in the first week of March when the global price hit a decade-long hike of $4,760 a tonne, according to industry sources.
The price of the powdered milk has been reviewed at a time when the global prices were showing a downtrend for the last four months, according to the global commodity portals.
The average price of powdered milk declined to $3,417 a tonne in August, according to Global Dairy Trade.
Sources at the companies said a significant appreciation of US Dollar against Bangladeshi currency and a notable hike in freight charges have held back getting benefit out of the global price fall.
Bangladesh imports 0.120-0.130 million tonnes of powdered milk annually to meet the local demand, according to the commerce ministry.
Meanwhile, liquid milk prices also increased last month to Tk 90 a litre from Tk 80 earlier.