Youth Development Department has trained some 2.1 million youths on different trades across the country in last eight years.
The information was revealed as State Minister for Youth and Sports Biren Sikder addressed the parliament on Monday in reply to a starred question from Awami League lawmaker Anwarul Azim Anar from Jhenaidah-4 constituency.
He said the Youth Development Department provides training provides on a total of 77 trades across the country as per the demand of unemployed youths.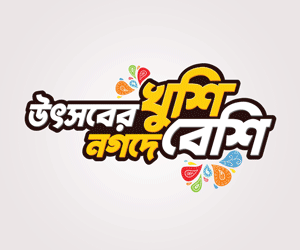 "A total of 21,08,394 youths were given training in the eight years after the present government came in power," he said.
Of the trained persons, he added, 576,000 youths engaged themselves in self-employment.
According to UNB, the state minister said the government has been implementing the 'National Services Programme' since 2009-2010 fiscal year for creating employments for educated unemployed youths.