ADB provides additional $50m for pandemic-affected microenterprises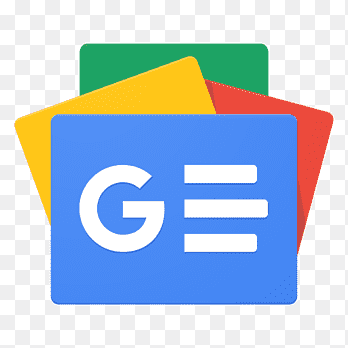 For all latest news, follow The Financial Express Google News channel.
The Asian Development Bank (ADB) and the government of Bangladesh on Monday signed agreements for $50 million in additional loans for the resumption of the economic activities of microenterprises severely affected by the Covid-19 pandemic.
The additional loan will scale up the ongoing Microenterprise Development Project (MDP), which was approved by the ADB in 2018 to provide a $50 million credit line to Palli Karma Sahayak Foundation (PKSF), a government development finance and capacity building organisation.
Economic Relations Division (ERD) Secretary Fatima Yasmin and ADB Country Director Manmohan Parkash signed the loan agreement on behalf of Bangladesh and ADB respectively.
Mohammad Moinuddin Abdullah, Managing Director of the PKSF, implementing agency of the MDP, signed the project agreement, reports BSS citing an ADB press release.
"The assistance will expedite Bangladesh's progress in socio-economic recovery from the losses induced by the COVID-19 pandemic," said Parkash.
He said the assistance would inject liquidity into the rural economy and help retain businesses and jobs for microenterprises with at least 90,000 jobs protected or created, of which 70 per cent are for women.
Applauding PKSF's exemplary work in promoting the micro, small and medium-sized enterprises in the country, Parkash said ADB would help further institutional strengthening of the PKSF.
Besides, it will leverage another $120 million to support microenterprises, introduce development clusters which will help address supply chain disruptions caused by the pandemic, and promote a shift in the MFI business model to digital transactions, which are more efficient and easier and safer for borrowers to use in the post-COVID-19 scenario.
The MDP will strengthen the capacity of 120 partner microfinance institutions in microenterprise lending, such as credit appraisal, pricing, and financial and portfolio management and monitoring.
Over 10,000 additional borrowers will come under mobile-based microenterprise financing application to quickly facilitate loan applications, disbursement, and collection. The project will also promote the marketing of products through e-commerce.
The project will identify three additional microenterprise products for expanding and supporting microenterprise cluster development to connect to the regional value chain to address supply chain disruptions caused by the pandemic.
The assistance will boost agriculture, fisheries, livestock, small manufacturing, food processing, services, and trading, which are badly affected by the COVID-19 pandemic.
Under the ongoing project, the PKSF, through its 77 partner organisations, has so far provided loans to 39,580 microenterprises, generating 91,430 jobs in rural areas.