Asian Development Bank Institute (ADBI) will hold its Distinguished Speaker Series: Report on Revitalising Multilateral Governance at the World Trade Organisation on September 3 at ADBI, Tokyo, Japan.
Bernard Hoekman, the board's chair, will present their report, Revitalizing Multilateral Governance at the World Trade Organization. It provides helpful suggestions in a time marked by increasing trade disputes and protectionism, and instead contributes to stronger multilateral institutions and forums.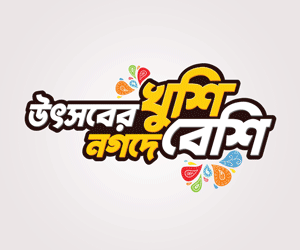 Bernard Hoekman is professor and director of global economics at the Robert Schuman Centre for Advanced Studies, European University Institute in Florence, Italy. Prior positions include director of the International Trade Department and research manager in the Development Research Group of the World Bank. He was an economist in the GATT Secretariat and held visiting positions at SciencesPo, Paris, according to ADBI.
-rmc//