The Asian Development Bank (ADB) will pursue a new 'Strategy 2030' aiming to attain a resilient, inclusive, prosperous and sustainable Asia and the Pacific.
Tackling poverty and rising inequality, fostering regional cooperation and integration, mobilising private resources, promoting local government and food security, accelerating progress in gender equality and enhancing support to combat climate change are among the priority areas in the new strategy.
The ADB President Takehiko Nakao highlighted the bank's future strategy, which is to be unveiled this year, at the formal opening session of ADB's 51st annual meeting of Board of Governors, held at a hotel in Manila, Philippines on Saturday morning.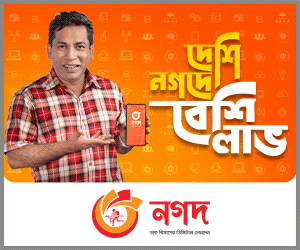 The ADB head said despite having a sustained growth momentum, there are still some challenges, especially in respect of persistent poverty, rising inequality, growing environmental pressures and rapid urbanisation, for Asia and the Pacific region.
"Strategy 2030 will renew our strong commitment to eradicate extreme poverty in the region and expand our vision to achieve a prosperous, inclusive, resilient, and sustainable Asia and the Pacific," Mr Takehiko Nakao said.
About the future priority areas of its new long-term strategy, he said the ADB will help create quality jobs, promote secondary and tertiary education, expand universal healthcare and strengthen social protection programmes to cut poverty and curb the growing inequality in the region.
Secretary of Finance, Philippines and Chair of the ADB Board of Governors Carlos G Dominguez also spoke at the opening session, largely participated by finance and development ministers, central bank governors, private sector and civil society partners, representatives of academia and the media from across Asia, North America and Europe.