Atiur stresses enhancing Bangladesh's connectivity with South Asian countries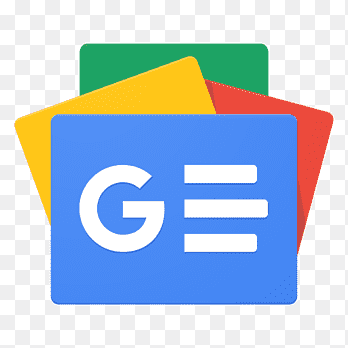 For all latest news, follow The Financial Express Google News channel.
Dr Atiur Rahman, former governor of the Bangladesh Bank (BB), has called for strengthening Bangladesh's connectivity with other South Asian countries, aimed at boosting regional trade and network.
Describing huge investment potential in the country's connectivity infrastructure, he also urged the domestic and foreign investors to engage in this regard.
His call came at a workshop titled 'Mobilizing Private Sector to Strengthen Regional Connectivity Infrastructure' held at the Bisshwo Shahitto Kendro in the capital on Thursday.
The participatory workshop was organised by non-government think tank Unnayan Shamannay.
Md Munir Chowdhury, national trade expert, Regional Connectivity Project, Ministry of Commerce, Md Anisur Rahman , assistant director, Bangladesh Land Port Authority, Md Belal Hossain , general manager, Panama Sonamasjid Port Link Limited, and Md Abdul Hakim,chief operating officer, Summit Alliance Port Limited, also spoke as the panelists.
In addition to public and private sector stakeholders involved in regional connectivity infrastructure management, researchers, students, and mass-media representatives participated in the workshop.
Speaking on the occasion, Dr Atiur, who is also the chairperson of the Unnayan Shamannay, said not only transportation infrastructure, but also the capacity of our ports and business hubs must be improved to a significant extent to make the connectivity stronger with the neighbouring countries.
Dr Atiur said pacing up regional trade is of critical importance amid the prevailing global situation.
But to do so, management of the connectivity infrastructure must have the desired quality and speed, he continued.
He also emphasised increasing the private sector's engagement in managing the connectivity hubs in all areas as it has so far involved to a limited scale.
Participants also suggested removing some bottlenecks like investment risk, bureaucratic tangles, lack of government's initiative to facilitate the private sectors and frequent policy shifts to attract the private sectors in the connectivity infrastructure.
The panel discussants stressed implementing public-private-partnership models for quality and safety testing of the goods coming and going through the ports, overall port management, and construction of ports.